Celebrating North Worcestershire Calendar
Exciting and inspiring area for your business
2022 Celebrating North Worcestershire Calendar
We had twelve winning businesses which are showcased in our 2022 'Celebrating the Natural Environment for Business' calendar which was produced by North Worcestershire Economic Development (NWedR) and NWBL (North Worcestershire Business Leaders).
The featured businesses in the 2022 calendar are:
Acorn Support, Jerroms Bromsgrove, Old Rectory House & The Orangery, Front Line Group, Danton HR, Hogarths Stone Manor, Meraki Promotions, NWedR, The Development Manager, Opening Doors & Venues Limited, NWBL, GT Access.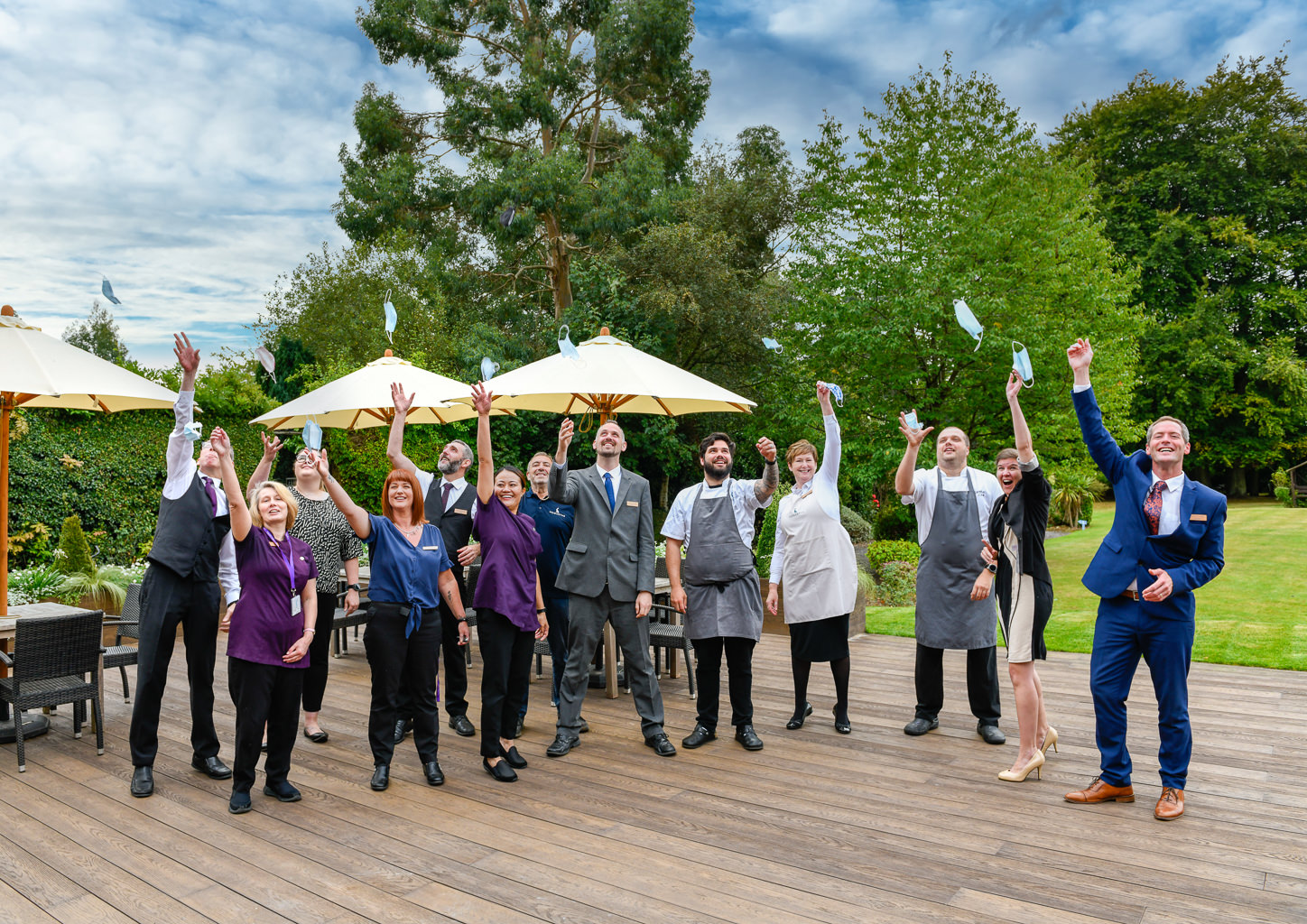 The natural environment for business
The 2022 calendar
The celebrating North Worcestershire 2022 calendar competition saw some beautiful entries from across North Worcestershire. 
The calendar is available from jane.doyle@nwedr.org.uk for free.
Connect with us
Stay up to date and ahead of the game with our newsletters, social media and news.