Preparing for the new relationship with the EU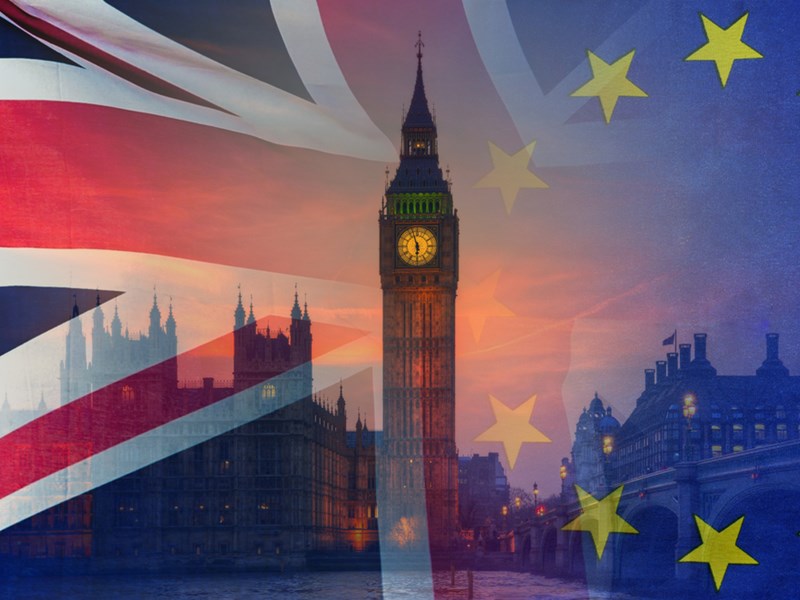 Transition period
There is now a transition period until the end of 2020 while the UK and EU negotiate additional arrangements.
The current rules on trade, travel, and business for the UK and EU will continue to apply during the transition period.
New rules will take effect on 1 January 2021.
Want to find information on preparing your business or organisaton for 1 January 2021?
More information will be added as we receive updates. In the transition period please visit Worcestershire Business Central website for a EU exit toolkit, or GOV.UK.
Connect with us
Stay up to date and ahead of the game with our newsletters, social media and news.