Ensure council has bank details for COVID-19 payments, businesses urged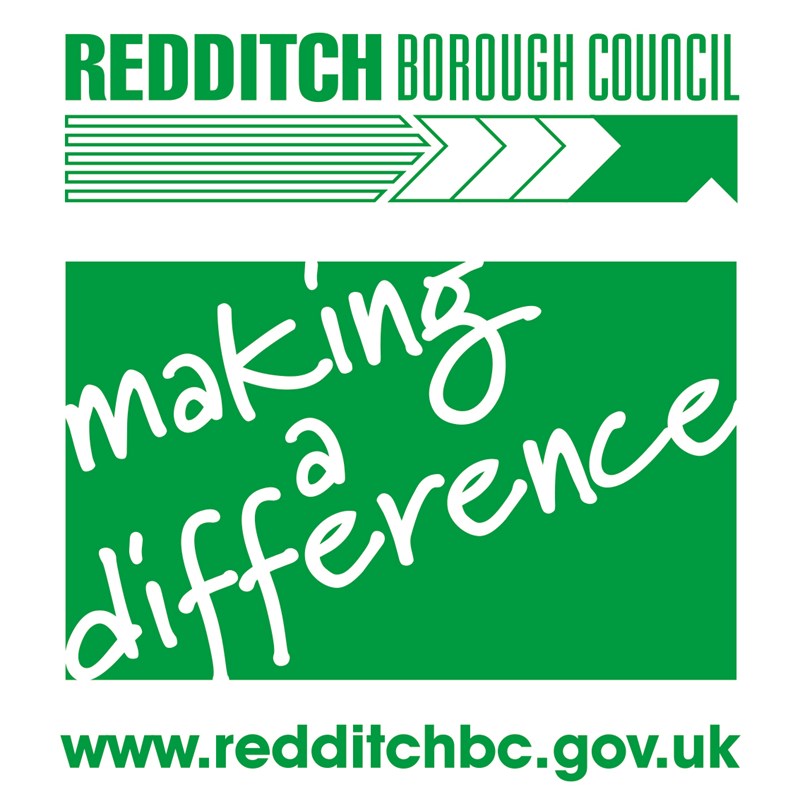 Redditch Borough businesses in line to receive Coronavirus support payments from the Government are being urged to make sure they are able to receive the money from Tuesday April 7.
The money is set to automatically be paid into eligible business bank accounts – but only to eligible businesses whose bank details are already held by Redditch Borough Council, for example businesses that pay their business rates by Direct Debit or standing order.
Businesses that don't pay by these methods will only receive their payments once the council is provided with some essential details.
To enable businesses to advise the council a special new secure online form has been set up and will be available at www.redditchbc.gov.uk/coronavirus from 9am tomorrow.
Jayne Pickering, Redditch Borough Council's Executive Director of Finance and Resources, said: "If you're expecting this Government money and don't currently pay your business rates by Direct Debit or standing order, we won't have your bank details on file and so you will need to provide them for this money to be paid to you. Just submit the new online form we've developed for you and we will make payment automatically to you.
"Businesses whose bank details are already on file with us don't need to do anything at all and we will make payments starting from this week."
The Government recently announced as part of the national response to the Coronavirus (COVID-19) pandemic that it would pay £10,000 to all businesses that receive small business rate relief, and up to £25,000 to eligible businesses in the retail, hospitality, and leisure sectors depending on their rateable value.
The money is now available and BACS transfers of those payments are expected to start to eligible Redditch Borough businesses with validated bank details from this week.
get in touch
NWedR
0845 601 5953
If you have a specific enquiry you can contact one of the team.