Visit Worcestershire – Photo Competition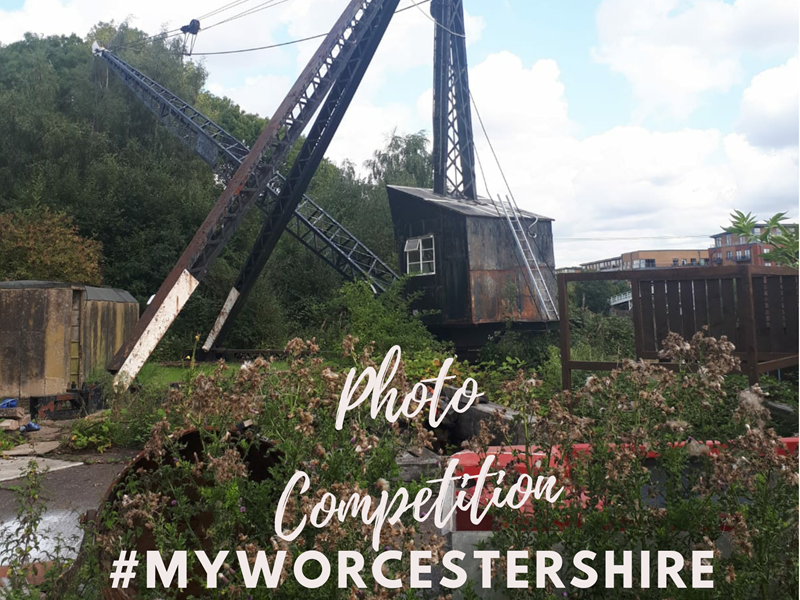 At a time where we can't visit some of our favourite places, here at Visit Worcestershire we want to celebrate all things Worcestershire! From our food, to our amazing Countryside as well as our heritage and culture.
So, we are asking – what's your #myworcestershire?
Our photo competition will be celebrating all aspects of our fabulous County. It will be running weekly, with a new category each week. At the end of the 5 weeks, our weekly winners will be put into a prize draw to win a hamper of local goodies and tickets to the West Midlands Safari Park (more prizes to be added!)
So this weekend, why not start getting creative (or nostalgic) and start planning your entries into the following categories:
Great Outdoors – Monday 15 June: as a County we are lucky to have so many beautiful natural sights on our doorstep – be it the river Severn, the Malvern's or the Wyre Forest – share with us your fav locations from around the County.
Sightseeing/Heritage Monday 22 June – From Castles, to  Cathedrals, to Baby Tiger Cubs – we have it all here in Worcestershire. Share with us your best photos from our outstanding visitor attractions.
Culture and Sport Monday 29 June– From Cricket, to Cycling to Rugby – were a sporting County for sure – along side our bustling arts and creative sector – we have a lot to celebrate. Share with us your Sporting or Cultural highs.
Worcestershire at Night/Foodie – 6 July– from gigs, to bustling pubs, amazing food, to lightshows and fireworks – Worcestershire is a fab evening destination. Show us your #myworcestershire and celebrate the Counties evening economy.
How it works:
To enter your photo to the Competition you must:
Follow Visit Worcestershire on Instagram (Facebook and Twitter would be great to!)
Share your photo with us on Instagram using the #myWorcestershire with a description of your photo and why you love it/the County.
Submissions must be entered by 12noon on the following Sunday from the Opening Date.
The overall winner will be announced by Friday 10
For the full Terms and Conditions please visit: www.visitworcestershire.org
get in touch
NWedR
0845 601 5953
If you have a specific enquiry you can contact one of the team.