Winners announced for a place in the 2021 Celebrating North Worcestershire Calendar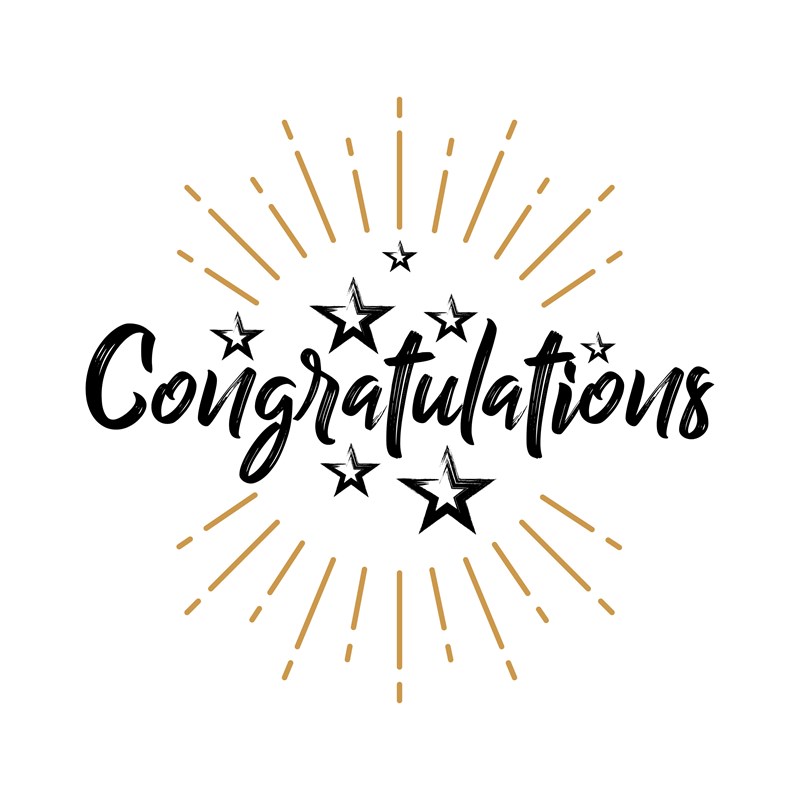 Local business leaders were celebrating 'virtually' after being selected as winners in a PR competition organised by NWedR and NWBL.
As part of their prize, the North Worcestershire based businesses are to be highlighted in the 'Celebrating North Worcestershire' 2021 business calendar, and will benefit from a 12 month package of PR support.
Organised by North Worcestershire Economic Development and Regeneration (NWedR) and NWBL (North Worcestershire Business Leaders) the competition is aimed at showcasing the diversity and scale of businesses across the area.
To enter the 'Celebrating the Natural Environment for Business' competition, businesses across North Worcestershire were asked to put into 50 words why they think the area is the natural and inspiring environment for their business. 
The winners of the competition are AP Insurance Brokers, Bumble Hole Foods, Hogarths Stone Manor, HR Dept, Citizen Communications, Eureka Financial Solutions, Jukes Insurance, Ocius Consulting Ltd, Danton HR, ADE Electrical and Data, Millbrook Marketing, and Jerroms.
All businesses operate in North Worcestershire covering Bromsgrove, Redditch and the Wyre Forest area.  These winning businesses will now be the focus of a photoshoot with professional photographer Terry Livesey.
Jane Doyle, Communications and Engagement Officer for NWedR said:
"This is the third year of the Celebrating North Worcestershire competition. We have again joined with North Worcestershire Business Leaders to organise this competition to highlight what a great place North Worcestershire is to do business. 
The area has lots to offer whether you are a small or large business and whatever sector.  Our organisations along with the North Worcestershire Ambassadors are committed to giving businesses in the area a voice, and we thought this was a creative and visual way to showcase this."
Melanie Hawkett, Founder of North Worcestershire Business Leaders said:
"Despite being absorbed in the current challenges driven by Covid-19, we're pleased that local businesses again got into the spirit of the competition and shared their ideas of what makes this area special."
During the next 12 months, the winning companies will also be featured in the NWedR monthly newsletter and through our proud media partner Business & Innovation Magazine and showcased on their website www.businessinnovationmag.co.uk
For more information on NWedR visit, www.nwedr.org.uk, the North Worcestershire Ambassadors scheme, and to find out about the North Worcestershire Business Leaders group, visit the website.
get in touch
NWedR
0845 601 5953
If you have a specific enquiry you can contact one of the team.