Lionfields Redevelopment (Former Forest Glades Site)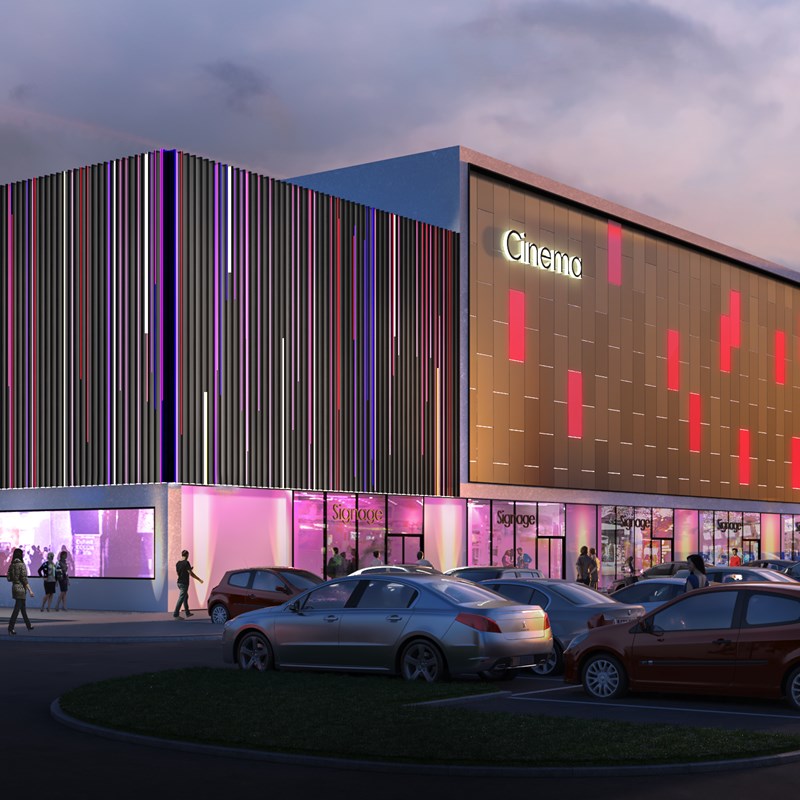 Lion Fields
Lion Fields is a collection of inter-related sites that provide a regeneration opportunity within Kidderminster Town Centre.  The area has been split into a number of parcels, which are being developed independently with the recognition that they all form part of the wider regeneration and development of the town centre.
The first phase of the development has seen the demolition of the former Glades Leisure Centre, to provide a cleared site and, following a formal competitive tender process undertaken by Wyre Forest District Council, Cordwell Property Group along with Peveril Securities have been selected as the preferred developer. The development proposed is a mixed-use leisure facility which will be anchored by a cinema. 
The second phase of Lion Fields is the area that is dominated by the former Magistrates Court.  This site is likely to be a residential led redevelopment and will be slightly more challenging to deliver due to some of the site constraints that exist.
Read the Kidderminster eastern gateway development framework report.
Connect with us
Stay up to date and ahead of the game with our newsletters, social media and news.