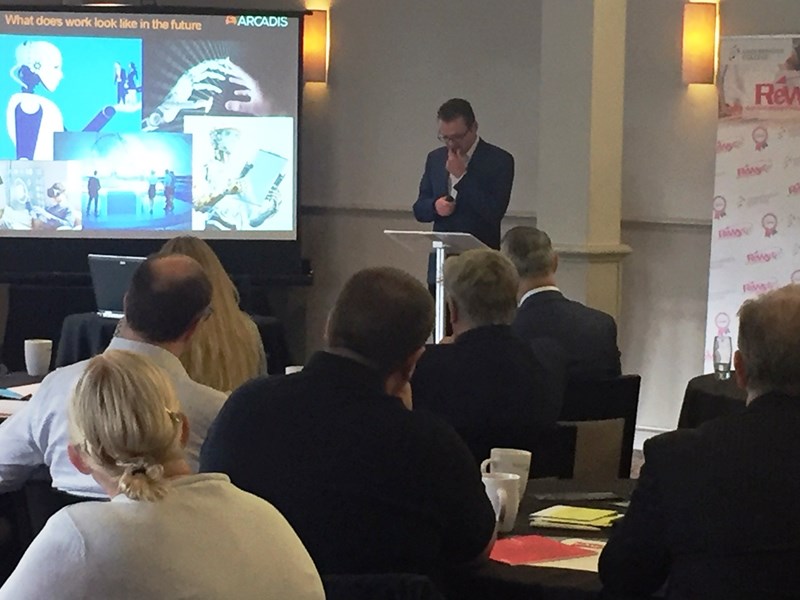 About ReWyre
Wyre Forest District Council has a very strong track record of planning strategically for the development of Kidderminster town centre.  In 2009, the Council adopted the ReWyre initiative which was detailed in an investment prospectus, a 30 year vision to promote and develop the exciting prospects of the district and making it an attractive place to live, work, visit and invest. ReWyre came about after significant public consultation and input from partners and stakeholders in the town. It identifies an ambitious and clear vision for the future of Kidderminster focusing on four strategically linked action areas - Kidderminster Town Centre, Comberton Hill Gateway, Churchfields and Silverwoods on the A451 linking the town with nearby Stourport-on-Severn.
The Prospectus, delivered through teamwork between public sector partners and a development-led approach of local authority planners, has resulted in a remarkable level of public and private-sector investment in Wyre Forest's priority commercial areas. The aim of the Initiative is to promote and develop the exciting prospects of the district and make it an attractive place to live, work, visit and invest. The ReWyre Renewed 2014 report is available to download as a PDF, if you require the ReWyre Renewed 2014 report in an additional format please contact Jane Doyle by email.
Many of these projects have already been delivered or are well into the development process.
Comment from Neil Morris, ReWyre Chairman
"Since its inception in 2009 the ReWyre Initiative has created and influenced many changes in the Wyre Forest region. Several areas have seen significant development, not least the former British Sugar site in Kidderminster, bringing more housing, better leisure facilities and employment to the town. Our focus remains on regeneration and improvement, underpinned by a strong business economy, thus ensuring that Wyre Forest is an attractive place to live and work.
Our board, comprising members of the private and public sector, is ensuring that schools engage with local businesses, showing the children that great career opportunities are available on their doorstep in a variety of industries and professions. We are encouraging young entrepreneurial talent to set up and thrive in the region, whilst supporting our local colleges who champion apprenticeships as a great introduction to the workplace and a route to full time employment.
As it enters its second decade ReWyre will continue to work with WFDC, the County Council and Local Enterprise Partnerships to ensure that Wyre Forest gets the very best opportunities and funding to drive the region forward."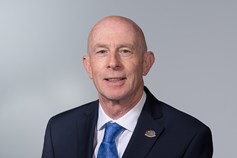 Neil Morris
ReWyre Chairman
Connect with us
Stay up to date and ahead of the game with our newsletters, social media and news.